Service lifts are a long-term investment and a crucial component of your business. But buying the ideal one can take some careful thought and consideration, and there is a number of things that you can do to minimise the cost while ensuring you get the best value for your money. Some of the most important things to consider before buying a service lift include the following.
The Lift's Main Purpose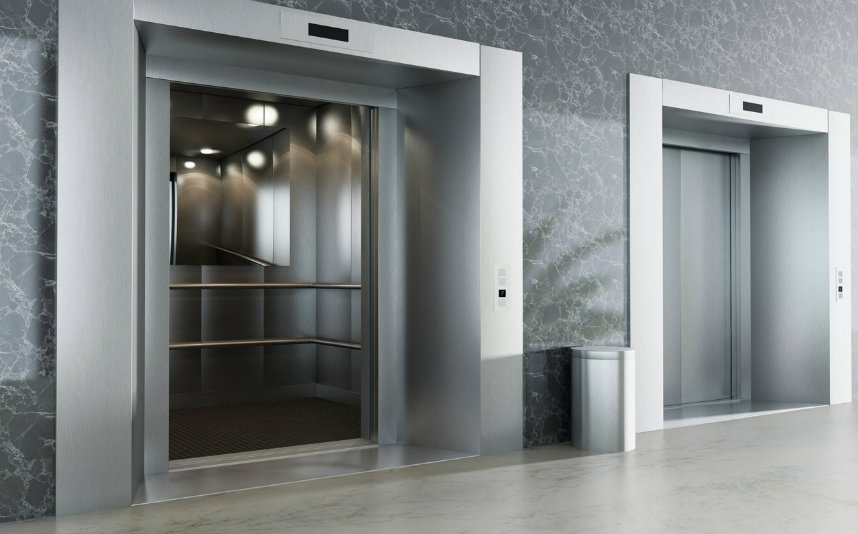 The first question you should ask yourself when purchasing a service lift is: "What will I be using it for?". You might need one that's a better solution than constantly walking up and down stairs, or you might be transporting heavy loads, trolleys or other items on it. If you're going to be using it for moving food up and down away from the view of your guests, the lift won't need to be as appealing in terms of design.
The Brand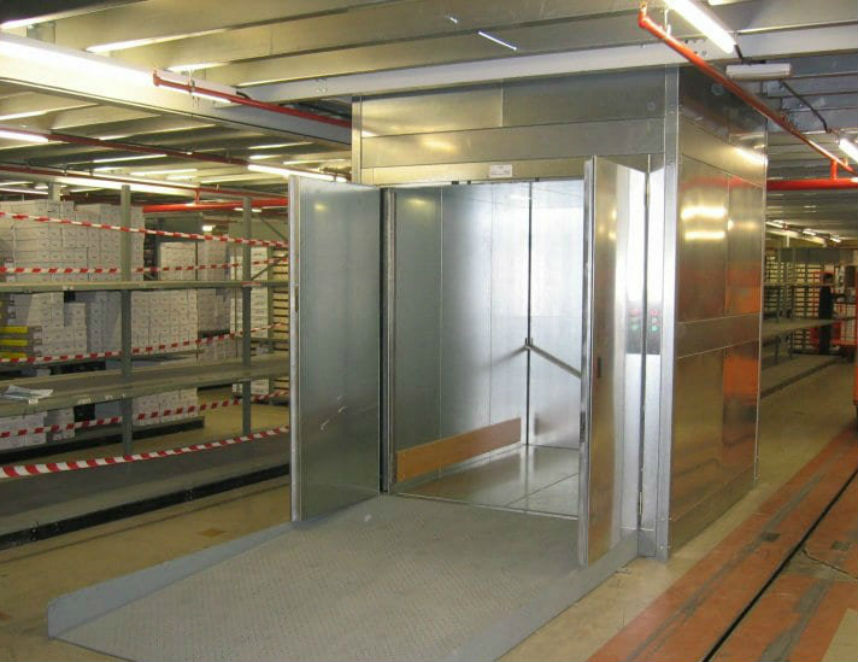 As briefly aforementioned, lifts are a long-term investment and they can be one of the most crucial components of your business, hence, you shouldn't be putting your money in a brand new company just because they're offering a better price. Always buy from a reputable brand that has many years of experience in the industry and offers outstanding support to ensure you get your money's worth.
The Lift's Capacity

You need to make sure the load capacity of the lift is enough for its expected use. If the lift is for light, personal use, then a lower load capacity lift will be good enough. However, you always have to take into account that sometimes you'll need to carry extra loads with you. Regardless, make sure you never go over the lift's recommended weight capacity in order to prevent accidents and increase the lift's lifespan.
Size and Design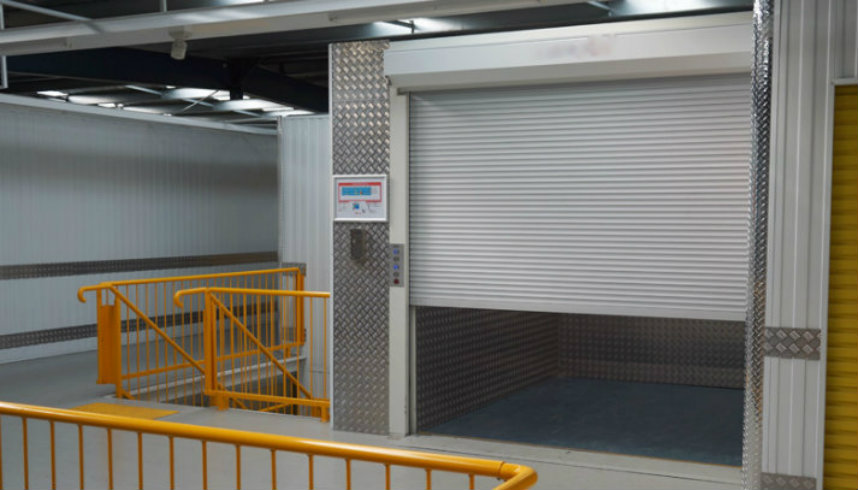 Service lifts are available in a wide range of designs and sizes. If you're going to need a residential lift or a dumbwaiter lift, then you probably won't need one that can hold 5+ people. Opt for an elevator that's just the right size in order to save money. As far as design goes, make sure the elevator fits well into the interior of your business or home. If its purpose is mainly functional instead of acting as a centre point of your business, then getting a sturdy one is fine as well.