Though there are many pastime activities one can engage in, there's nothing quite like fishing because it's the perfect opportunity to stay out in fresh air surrounded by nature and even get to catch your own healthy dinner. The reason more people are trying out their fishing skills and casting the hook is the chance to catch up with loved ones and bond while having fun in the great outdoors, more so when it turns into a several day camping trip away from the stress and hustle and bustle of the concrete jungles, avoiding the couch potato lifestyle in the company of electronics. However, same as every activity, fishing requires some planning beforehand and the will to master the skills with as much practice as possible.
What everyone is familiar with when it comes to fishing and the bits and pieces of equipment is the choice of fishing rods, reels, the hooks and the baits (be they natural or artificial), yet this isn't all you'd have to equip yourself with if you want to increase your chances of a successful experience and an unforgettable fishing trip. The handy tool that's most often overlooked when it comes to this kind of trips is the fishing knife. As it's designed to glide through flesh with ease, it can help you fillet your fish quick and prepare your meal in a jiffy. What you need out of a knife when handling such a task is a solid tool that won't break as soon as you start cutting which is why this kind of specialised knife is particularly moulded and its durability won't be shortened because of being wet.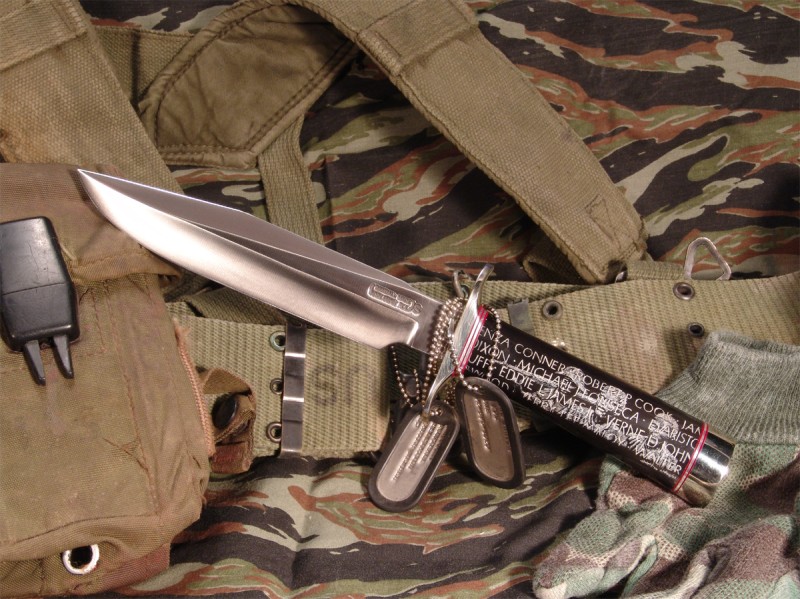 Even if you don't end up catching anything, a fishing knife can be your perfect multi-tool that you need for cutting kindling to set the fire, knots, lines, or opening up packages. Next, make sure you bring along some warm clothing despite the fact it's summer already as weather can be really unpredictable and before you know it, you might find yourself in the middle of a storm, soaking wet and a step closer to catching a cold instead of a fish. This being said, in such weather conditions you'd have difficulty catching fish also, and though we can't deny what everyone expects out of a fishing trip is successful fishing, you can't always hope for this outcome so make sure you get heavy on the snack compartment too and have the right meals to keep you nourished throughout the whole adventure outdoors.
Lastly, what every fishing pro is aware of is knowing the water where you plan on fishing can be your ideal step to a basket full of caught fish. Get out to the area way before your trip, learn something about the depth, the fish that are typically found there and find out more about their eating habits, for instance what time of the day they are most active.