Heated bathroom towel rails are becoming a common addition to homes all across Australia, and their growth in popularity shows no signs of slowing down. It's easy to understand why this is happening considering the many advantages associated with them and their use.
They have a strikingly beautiful and sleek design which is sure to enhance the look of any bathroom they are installed in. They come in a number of finishes, including eye-catching chrome, black and white finishes, etc., which means there is a right option for every decor. Besides being attractive, heated rails are also practical. They help keep towels warm and dry and are an effective alternative to radiators. Their minimalist design also helps maximize bathroom space.
The Versatility of Heated Towel Rails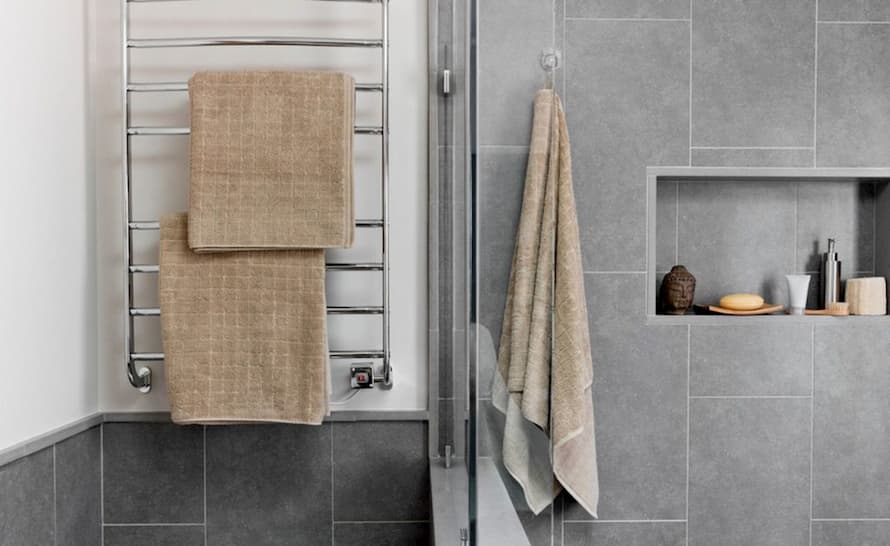 When shopping for heated towel rails, you will realize that these units have multiple functions, which makes them one of the most versatile heating solutions on the market. You already know that they keep your towels warm, however, they can also be used to hang clothes, washcloths and smaller towels. They distribute and maintain an even, comfortable temperature all across the room, which helps reduce condensation and prevents the appearance of mildew.
Electric vs. Central Heating
Heated towel rails are designed to run on electricity or be connected to the central heating system. The main difference between the two systems is that central heating rails for bathroom can only be used when the central heating is on, which is mostly during the winter. This means that in order to have toasty warm towels in the summer months you'll have to turn the whole system on and close the valves of all radiators, except the heated towel rail. Electric heating rails are far more convenient in this regard as they can be turned on and off at any time with the help of their built-in thermostat.
The cost of running this type of rail can be somewhat minimized in homes that use renewable energy thanks to solar panels or wind turbines. This makes electric rails particularly beneficial in homes where these sources are already in place. If you want to have an idea of how much power does a heated towel rail use, know that it's about the same amount of electricity as a 100-watt incandescent light globe for standard rails. Larger rails will use the same amount as two 100-watt globes.
Choosing the Right Heated Towel Rail for Your Bathroom
Consider the Size of Your Space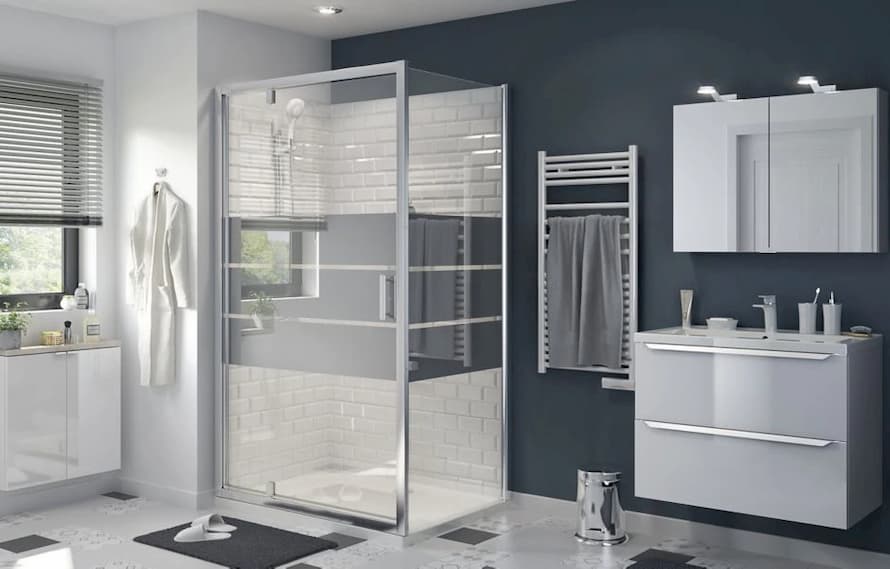 As heated bathroom rails are available in a variety of widths and heights, it's smart to measure your bathroom space before you start shopping. Experts suggest installing bigger rails for more spacious bathrooms and more compact models for smaller bathrooms. There is a variety of towel rails that provides enough space for towel storage without compromising bathroom space.
How Much Heat Do You Need?
People who buy heated towel rails generally have two functions in mind – heating and keeping their towels dry and keeping their bathroom warm. When choosing their style and design, consider how much heat do you need the unit to emit. If you are planning on using your towel rail as a radiator alternative, then your best bet is installing a bigger bathroom towel rail.
How Many Towels?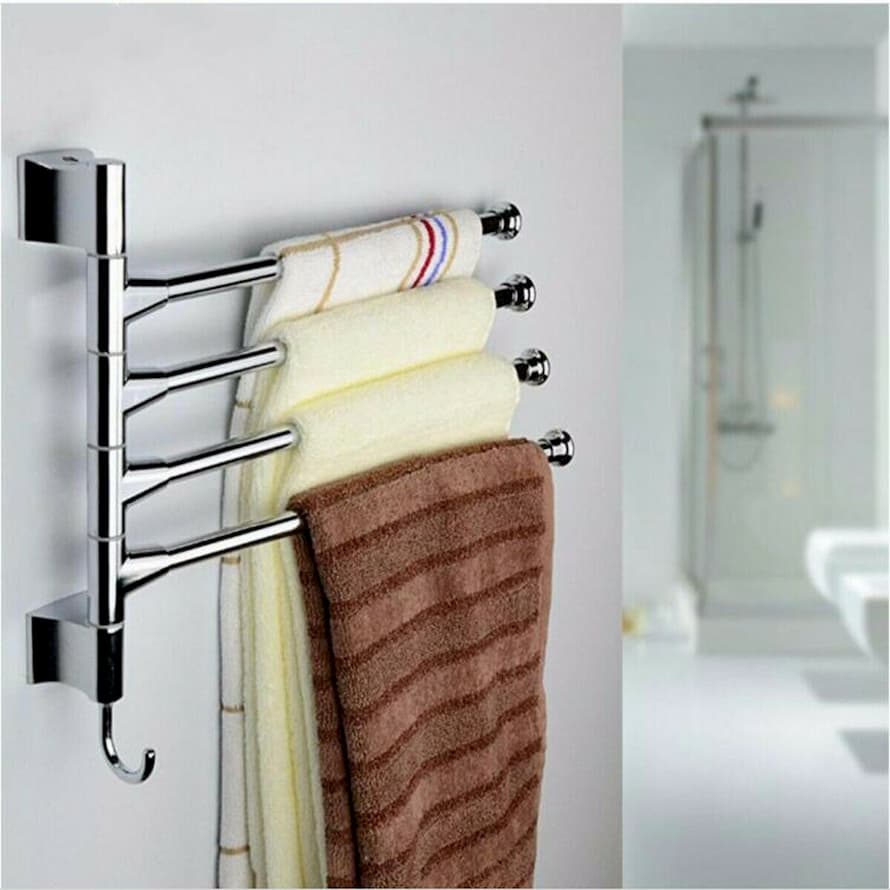 If you are looking for a heated towel rail for your main family bathroom, consider getting a design that features multiple tiers of rails. This will ensure you get ample room for everyone to store and keep their towels dry.
Where Is the Best Place to Install a Towel Rail?
If you live in a well-insulated home, you can install heated towel rails on any wall you like. However, the ideal place to do that is on the coldest wall of the room, which is usually the external wall of the room. This will help ensure that heat is evenly distributed throughout the room and that the ambience is pleasant in every corner of that space.