High-quality shoes often translate into high-quality way of life. This is true because proper shoes bring comfort that can make your day way better and your tasks more bearable. Contrary to this, if you sacrifice comfort for fashion, the coins you saved on those shoes will show up as blisters on your feet. Luckily, there's no need to sacrifice anything as a lot of today's shoes incorporate both style and comfort. And if I had to use one word to depict what type of shoes (material-wise) are sure to tick all boxes you need, it would have to be – leather.
Beauty That Never Fades
What's amazing about most ladies leather shoes is how timeless their appeal is, which means that you can be sure that no matter the current fashion trend, you're not failing to keep up. What contributes to this the most is the inherently sleek, elegant and smooth look of leather, but also the wide spectrum of styles these shoes come in. Whether it is something more casual or dressier you need, regardless of the season or occasion, you are sure to find the appropriate ladies leather shoes for your needs.
Comfort That Never Disappoints
What you can expect from high-quality leather shoes is proper support that resembles tailor-made fit. This comes from the ability of the material to stretch and mould around your foot and follow its shape. In addition, leather is also an extremely breathable material. That is why this type of shoes can keep your feet cool, and prevent excessive sweating which means no bad odours.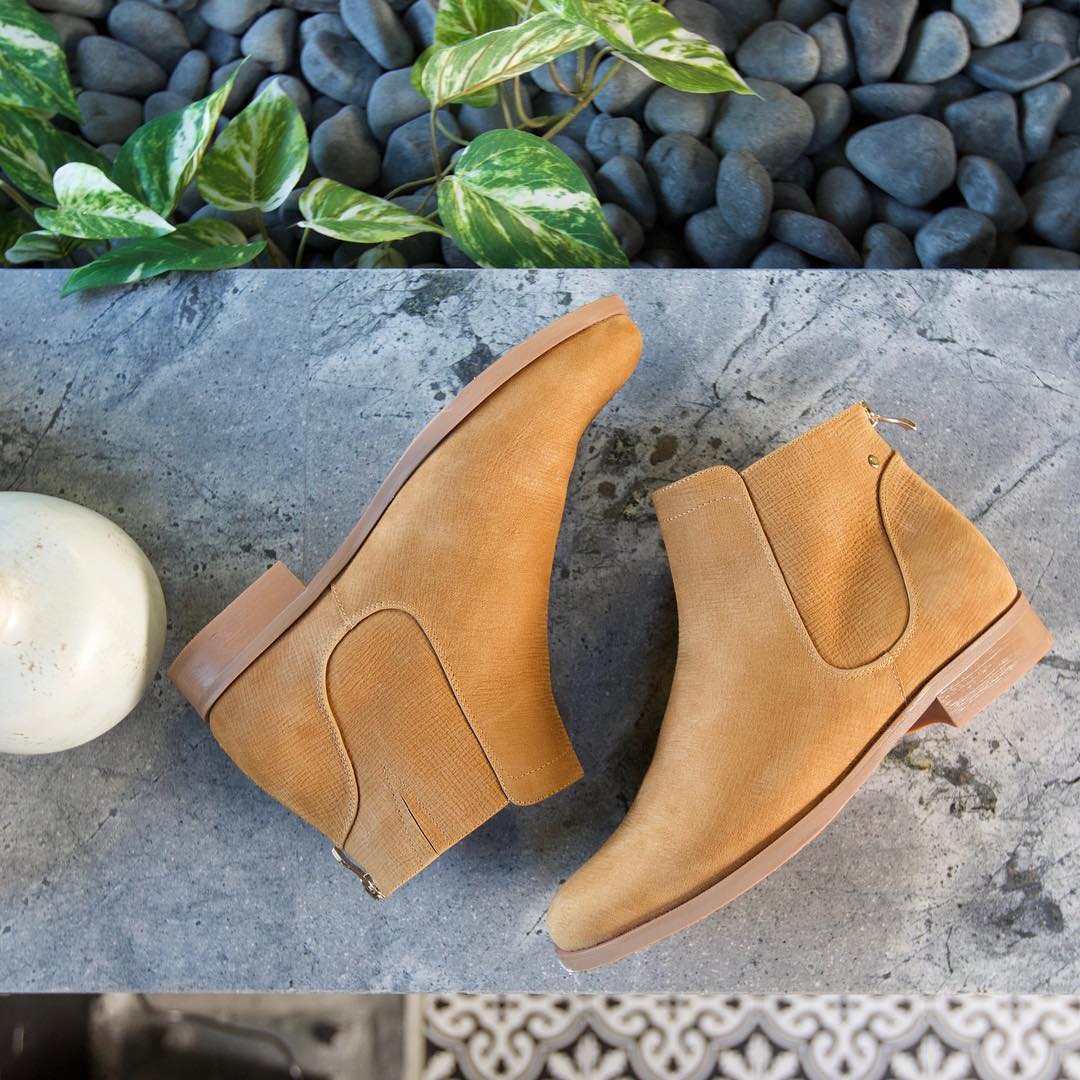 They are also easy to clean and water resistant when properly maintained (treated or waxed regularly). Regular care prevents stains caused by water droplets, and it can significantly extend the lifespan of the shoes. When your shoes are dirty and you want to use special products, make sure that first you clean the dirty leather and only after that start applying the product, and remember, apply it from seam to seam.
Material That Never Fails
Besides being breathable and comfortable, ladies leather shoes are made to last a long time. For instance, a pair of sturdy leather shoes can outlast two or three pairs of synthetic shoes. So, when you take all features and benefits into consideration, buying one quality pair is a smarter choice than buying two or three pairs that you'll need to replace rather soon. Also, since leather is a natural material, you will stay clear of blisters as it is naturally elastic and will expand each time your feet get tired and swollen.