Having a big enough yard means being able to reap the endless benefits gardening can provide. Apart from having the chance to grow your own beautiful flowers, herbs and veggies, this hobby can also keep you body and mind active, thus affecting your overall well-being.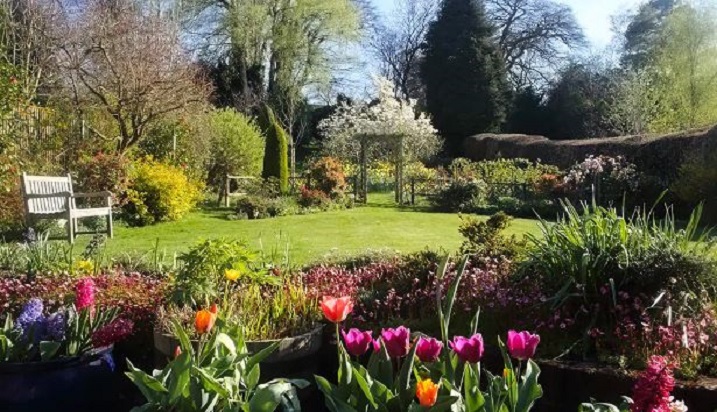 Now, while dirt is synonymous with gardening, it's doesn't mean that one should be OK with mess – gardening and disorganisation don't ever go well together, so if you want to prevent this from taking your joy out of the hobby and see your efforts provide the wanted results, you'd have to do the best you can in keeping it all tidy. If you don't know how to go about it, here are some ideas.
Get a Garden Shed
Needless to say, you won't be able to enjoy the sight of your beautiful garden if the tools are right there scattered all around it. Besides, it's also not safe to keep pointed, sharp tools in your way, along with the chemicals that pose a threat to both kids and pets. That being said, a garden shed is a necessity, both clutter and safety-wise.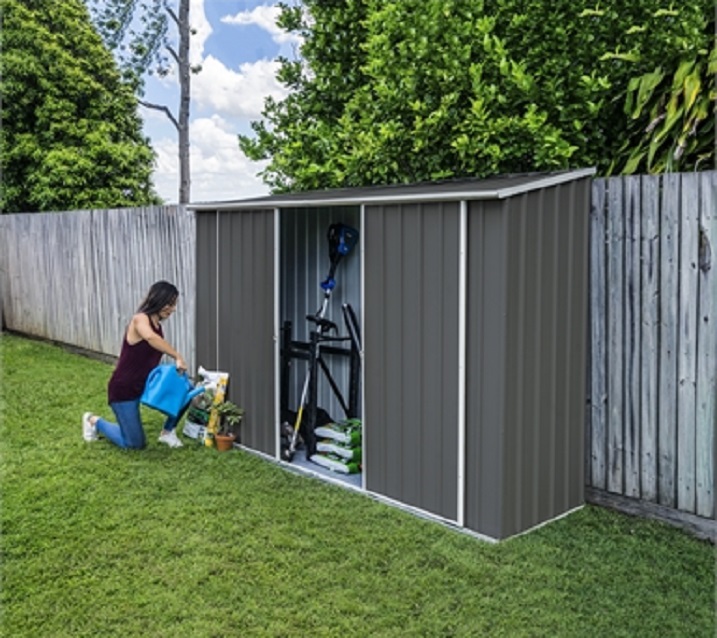 This is a type of investment that can truly come in handy, even if you though there's no need for one initially, you'll change your mind the minute you incorporate it to your yard. There's a vast array of garden sheds online and offline stores offer which means you can find the right one for your garden (size, design, material and colour-wise).
Provided you choose your shed properly, with time you'd see that it can serve as much more than just a garden addition that keeps your tools in order, as it can be used as storage space for items you don't have room for at home, a place where you can unwind, relax, or get creative, and you'd also be able to count on it to add to your property's value as well!
Get a Planner
Successful gardening is all about planning. By getting yourself a planner, you'd have a chance to organise the garden prior to actually starting with all the chores. It would be of help if you create a list of all the plants you'd want to have, the seeds and tools you'd have to acquire for them, and also make sure you think about the best way to organise your shed – by getting drawers for instance.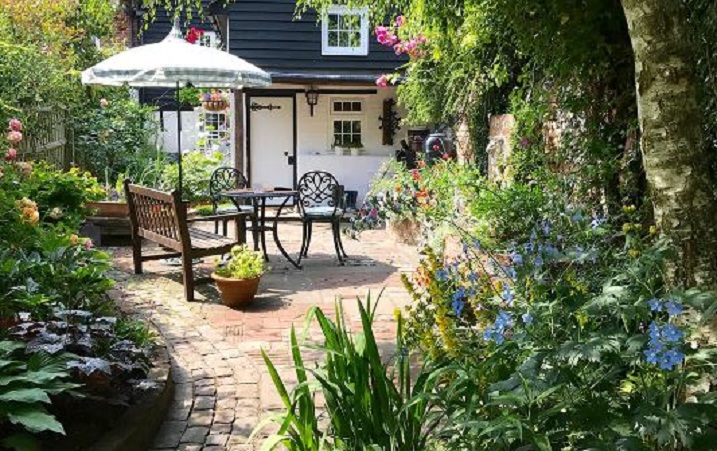 Also, you'll need to determine whether or not you have the needed space for all the plants, so they can have enough room for root growth (overcrowding leads to fungal infections).
Furthermore, you can write down ideas on how you can separate the garden – where to plant the veggies and herbs and where flowers and create a map of your own to make the chores easier for you by creating garden beds and getting outdoor planters that are crucial for keeping the area tidy.
When you're new to gardening, it's easy to forget to do some of the chores on time and having a calendar in your planner is important as it would serve as a reminder for all the daily things you have to do such as watering, plus it can allow you to keep up with the seasonal work you need to do pre-winter or in early spring.
Additionally, a planner can come in handy with keeping track of your plants' progress, and by doing so regularly, it will be easier to spot when there's an illness and nip it in the bud or prevent illnesses and pests altogether.
Get an App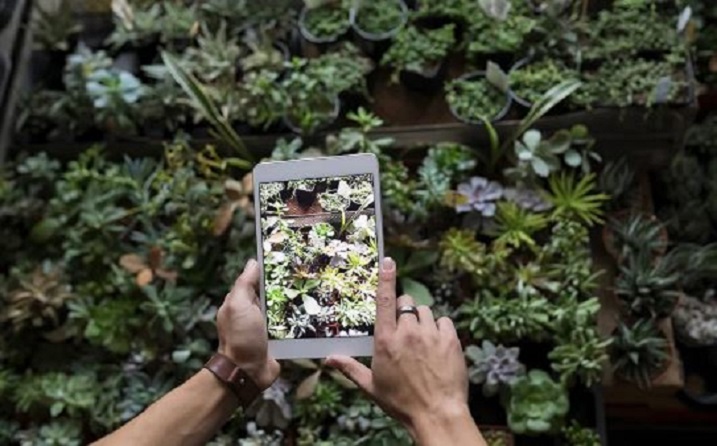 In case you feel jotting things down in a planner is too old-fashioned for you, and would be more of a nuisance than help, consider getting a gardening app. Now that there are various apps specifically created to make gardening piece of cake, some people find them even better than books because apart from tips and info on how to go about planting, watering, fertilising, weeding, trimming and harvesting, these apps offer plenty of ideas and inspiration to get you in a creative mode.
Certain apps also offer the needed storage for you to save photos so you can track the plants' development, keep notes, videos and audio files from the progress of organising the space and garden sheds online. You can also set an alarm so you don't forget any chores; all this goes to show exactly how simpler gardening can be as this way you can make the most of the hobby and avoid turning into a plant killer.