Carhartt Clothing is specially designed for active working people, and its main qualities are comfort and durability. When it comes to workwear, what more can you ask for, right? That being said, let's discuss those aspects in more detail.
Extraordinarily Durable
As stated above, durability is one of the trademarks of Carhartt clothing, including jackets, overalls, pants, aprons, and Carhartt shirts. When in the process of manufacturing, this brand has in mind the work conditions people go through and that is why they design the clothing pieces to be tougher than regular clothes. Simply put, your demands are their command, and they are happy to meet them all. Plus, for even greater assurance that the clothing pieces can live up to the high standards, there are field testings that show faults if there are any and make room for improvements.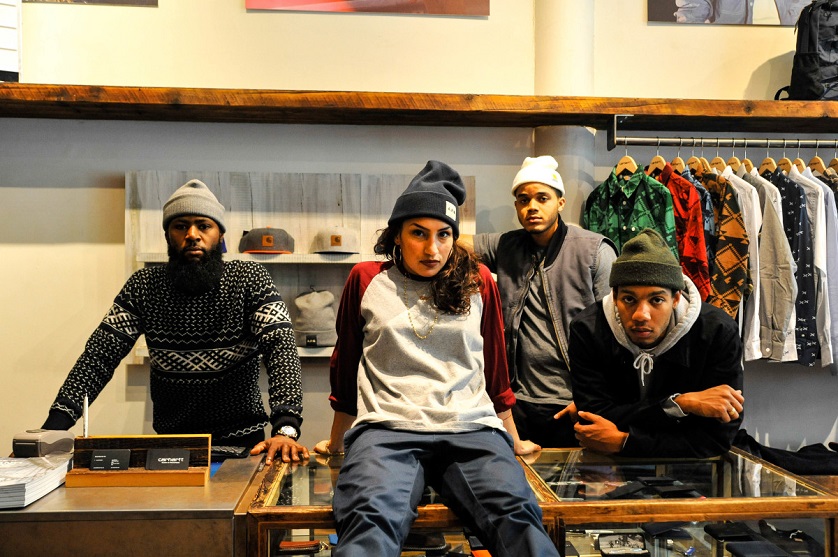 High Quality Materials
In order to provide durability, a piece of clothing has to be made of high-quality materials. Let's take shirts for instance. These pieces are part of the work attire for many, making it quite an important part of the collection. So, let's dive into the details. There are more polished models, like Polos in a variety of colours, and also flannel-lined button-down Carhartt shirts that are work-ready at all times.
There are also Carhartt shirts made of cotton – an extremely lightweight material which offers comfort during higher temperatures. Plus, there are models of Carhartt shirts that also feature chambray. A plain weave fabric that has a little bit of body which allows you to wear the shirt all day without looking like a wrinkled mess at the end of it. This cotton-chambray combo is usually garment washed. It results in a soft finish that feels awesome against your skin.
Furthermore, there are Carhartt shirts composed of a 6.75-ounce FR jersey knit, which is consisted of 100% breathable and resistant cotton. The special technologies this brand relies on, make the shirt able to fight odours and wick away any perspiration. This material brings about properties like flame resistance too. You will definitely feel safer while at work.
Good Value
If that was not enough, an additional reason why people prefer Carhartt clothing is the value they receive for their money's worth. The company works with a goal to provide products that are going to serve their purposes under harsh circumstances for a longer period of time, thus saving you money in the long run. Simply put, you won't have to spend on new pieces all the time, instead, you will get garments that have a supreme quality ratio.