Feel like your indoor space lacks colour and vibrancy? Some lively and lovely plants may be all it takes to spruce it up. Indoor greenery doesn't only make for tasteful décor, but it's also a wonderful way to add natural air fresheners. You can pick from a plethora of plants that thrive indoors from small succulents for those that lack a green thumb to eye-catching snake plants. But besides getting the right plants for your space and needs, you also need to pay attention to the planters you choose for them.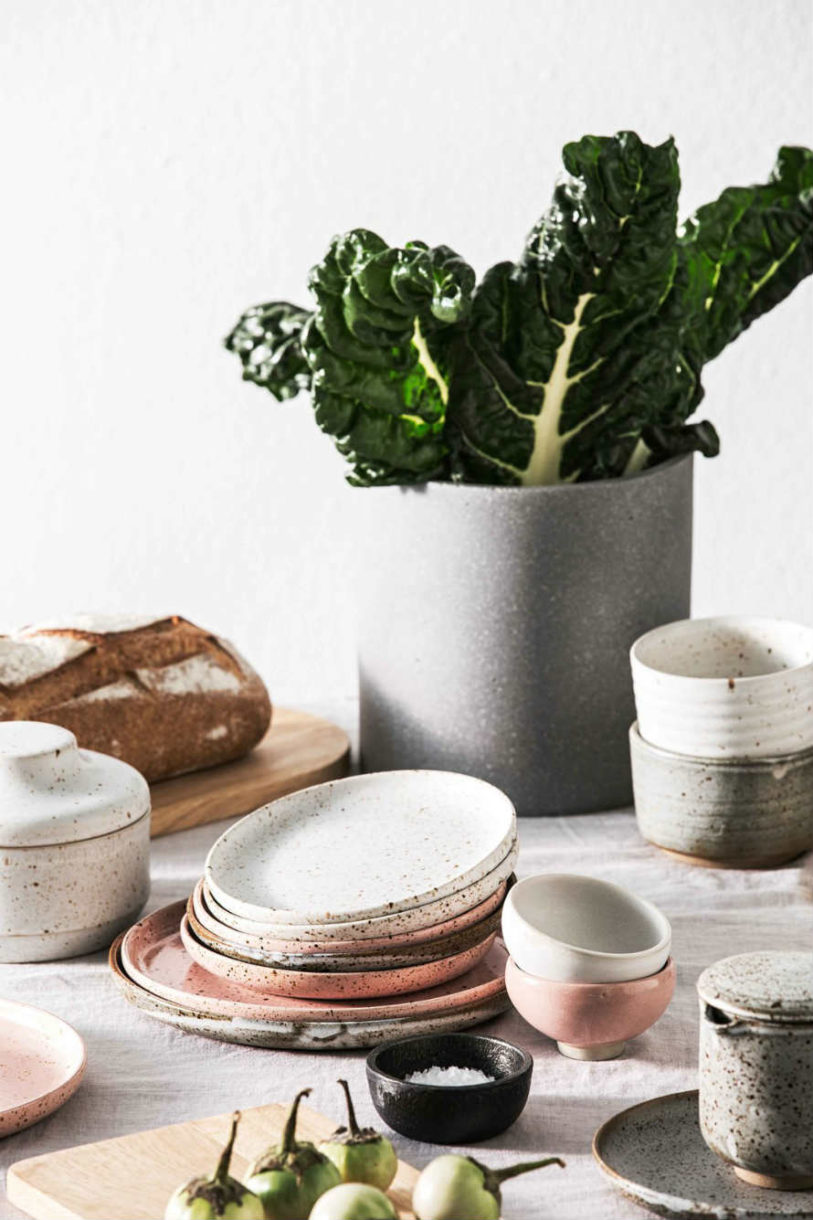 The right planters won't only help keep your plants fresh and alive for longer, but they will also contribute to the aesthetics of the space. Here's what you need to know about choosing pots that will accentuate your home's design.
Pick Planters That Fit With Your Style
Before you buy your planters, make sure you know exactly what you're looking for. They should fit your style and match the vibe of your home.
The market offers a plethora of designs in various shapes and colours from minimalist handmade modern planters to intricate traditional pots.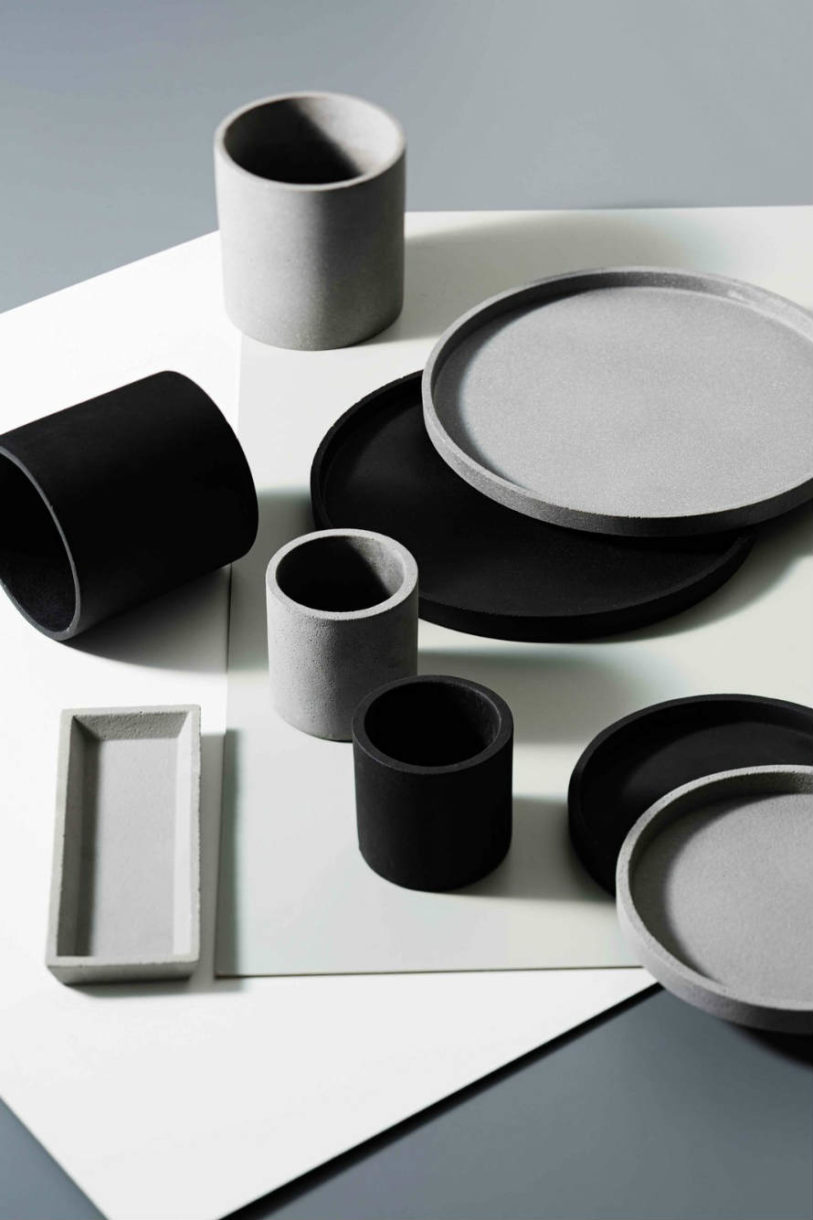 Contemporary homes are a great place for monochromatic handmade ceramic pots. You can opt for white planters for a Scandi-look or matte black ones for an edgier appeal. Modern places would also look amazing with minimalist modern planters made of metal. Traditional interiors on the other hand would benefit the most from pots made of natural materials. Terracotta, clay, concrete, are just a few of the natural materials you can pick.
When it comes to shapes, traditional spaces require smooth, oval shapes, whereas geometric planters are extremely popular for contemporary spaces. Such shapes can fit in any contemporary space from an office, a contemporary condo, a cozy boho summer house, you name it. People love them because of the simple lines, but also because in most cases geometric pots come in monochromatic colours and are a perfect solution if you seek minimalism.
Consider the Materials
The choice of material is also important if you seek durable and sustainable planters that would provide a pleasant and good "home" for your plants. Metal and concrete planters are the most durable options, whereas you need to be extra careful handling ceramic and Terracotta which can easily break if dropped.
Get Suitable Planters for Your Climate
Besides focusing on looks, it's also important that you pick planters that are suitable for the climate in your area. Most people forget about this crucial thing, but it's very important to ask if the planter will survive super hot or cold weather without cracking and breaking. Especially if you plan to keep your plants at an outdoor space such as a balcony, porch or deck.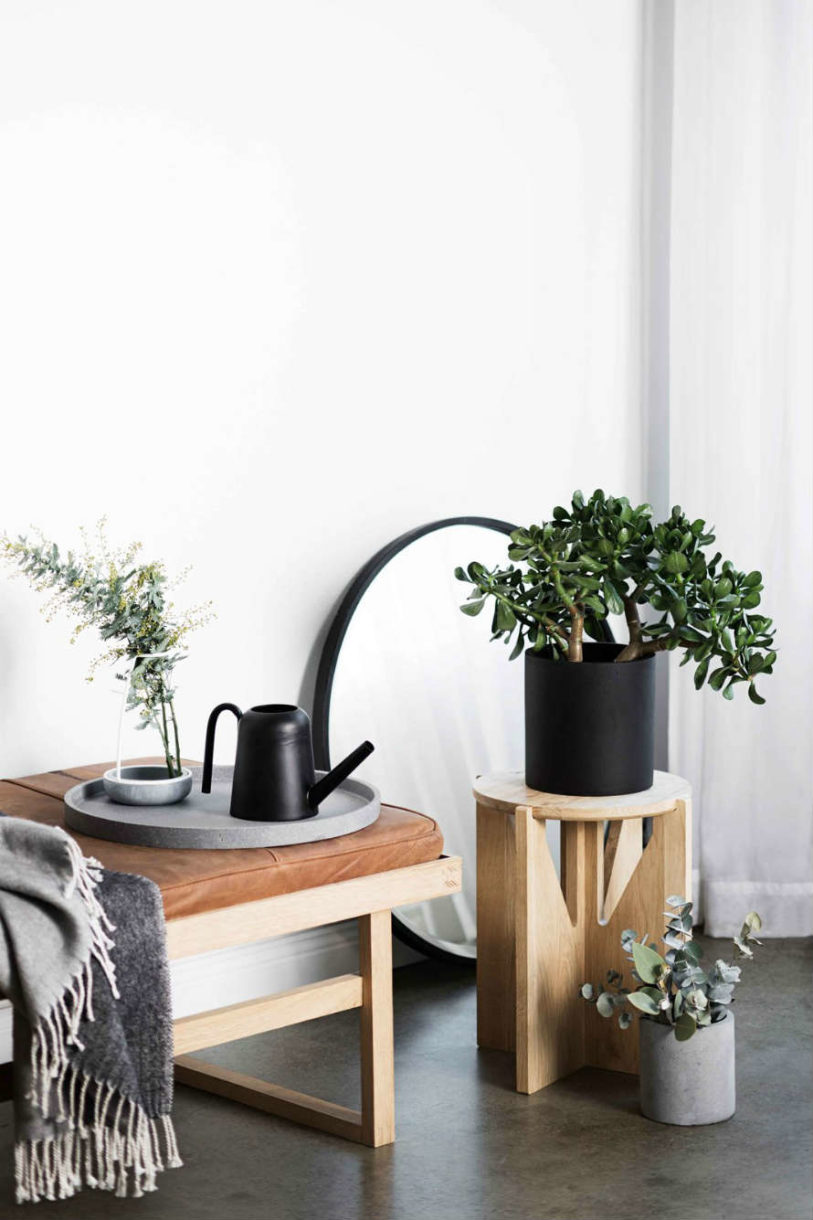 Most planters are suitable for moderate climates. But keep in mind that you will water your plants and the water will enter the planter through its cracks. When this water freezes during the colder days, it could easily crack the pot (after continuous exposure to cold and hot weather). If you're going to get pots made of natural materials such as terra cotta, cracks are very likely to happen.
Seek non-porous pots, so they can't absorb the moisture easily. It will make them less sensitive to damages that are caused by the change of temperature. Choose pots that can endure temperature between -40 to 60 degrees Celsius.
Consider the Location of the Planters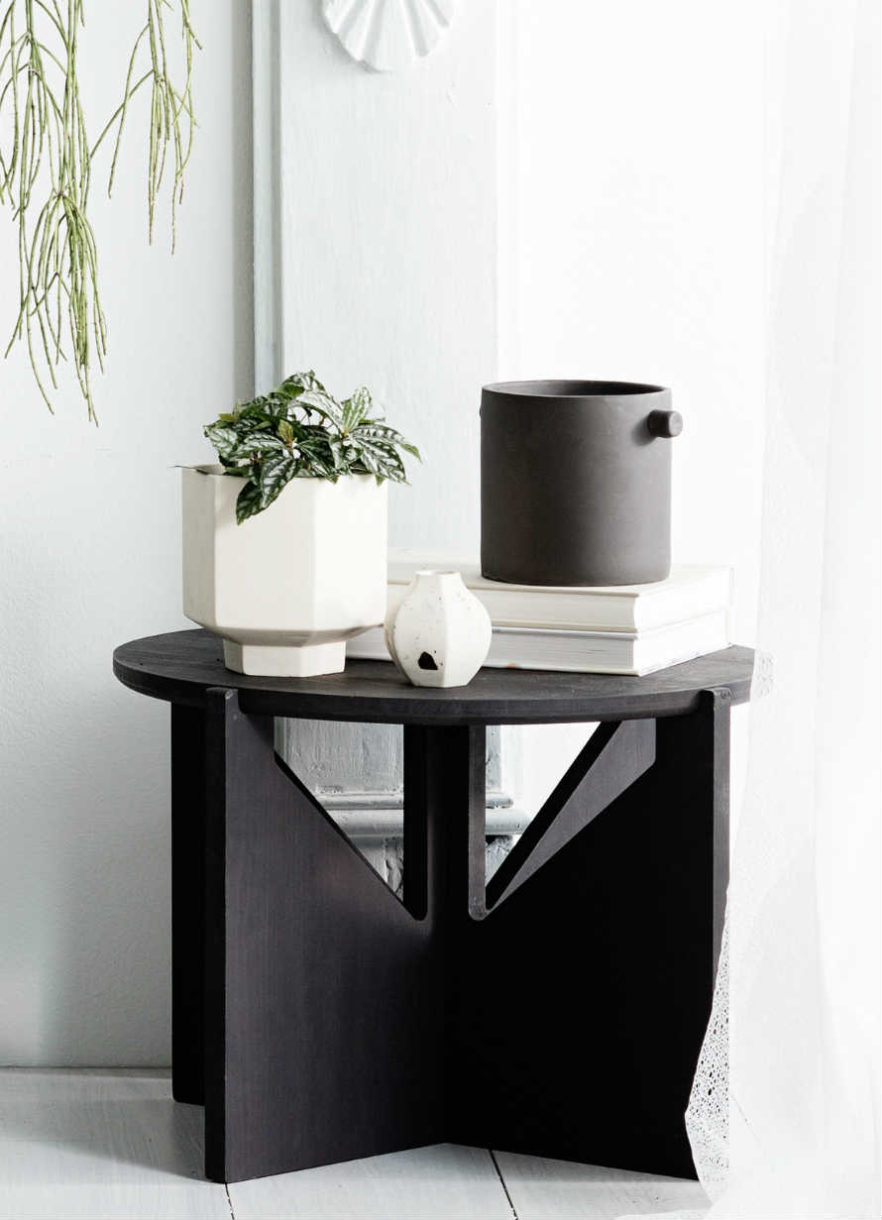 When it comes to location, there are many types of planters you can choose from. Placed on the floor, mounted on the walls, or hanged with a rope on the balcony ceiling – it's all up to your choice. Don't stick to strict rules, and be creative in your choice. Here are some unique suggestions I think can fit in any home.
Wall Planters
Wall-mounted pots are a superb way to showcase your plants while keeping the floor and your surfaces free. Wall planters can be used to decorate an indoor wall or they can be installed on an outdoor feature. For instance, you can hang them on the fence or the exterior walls of your home. If you have a small balcony and want to decorate it without cluttering the floors and taking up space for lounging, this is a superb idea. Pick smaller plants that don't weigh a lot and pots that are durable.
Booth Backrest
Adding some greenery in your dining room can make a big change, especially if you have a window booth as part of your setup. Placing a large booth backrest planter can be a wonderful way to look at and smell your favourite plants while enjoying your meals.
The plants can work as a feature behind the seating, so they won't be in your way and can be seen as a lovely green area. Also, you can use plants as a divider between your dining room and kitchen if you have an open plan layout. Sansevieria trifasciata (Mother-in-law's tongue) is a great herb that can fit in such planters. It grows upright and tall so it can work as a large divider. Also, this plant doesn't need much water, so you will reduce the risk of damaging the inside of the planter (and the booth backrest).
Window Box
A window box that sits on the window ledge is a wonderful outdoor and indoor décor at the same time. Pick handmade pots made of durable materials such as concrete. The heavier the material the better. Once you place the pot on the window ledge, it should be stable and no wind, rain or high temperature, should affect it anyhow.
Concrete or clay for these types of pots are best since they won't absorb the heat, and are heavy enough to stay in place. Window boxes are ideal of plants that hang and don't grow too much in height (so your window view won't get blocked).
Final Thoughts
Your planters can do more jobs at once. Pots aren't used to decorate your home only, but they can also work as space separators. You can use them to create a pretty walkway, divide parts of your room, or cover things in your home you're not entirely content with (such as ducts or cracks on the wall).