As one of the most celebrated wedding anniversaries, the golden anniversary usually turns into a feast, celebrated by family and friends. In the end, these two people have managed to go through everything together for half a century while loving, respecting and supporting each other. So yeah, this is truly amazing and deserves to be celebrated!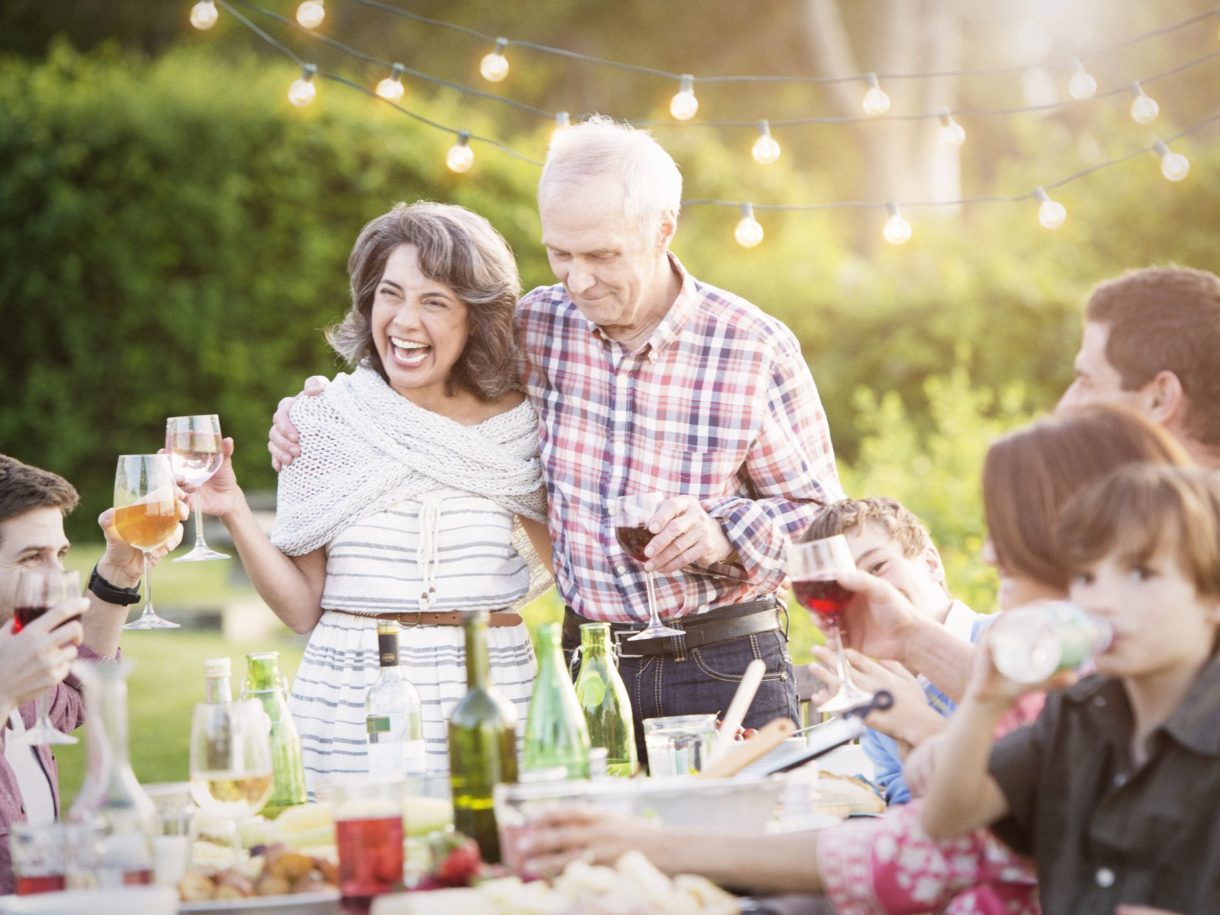 But just like with every other special occasion, when it comes to buying a gift for a 50th marriage anniversary, somehow we get stuck and out of ideas. Luckily, there are some timeless ideas you can never go wrong with when wanting to celebrate your favourite golden couple.
What to Give for a Golden Wedding Anniversary?
A Food Crate Full with Delicious Goodies
A food crate full of deliciousness might be the ideal gift for a couple who enjoy the finer things in life. A carefully selected wine, various types of cheese, nuts and chocolate are the things that you can include in a gift box like this. The wooden crate itself will only make things look more glamorous and appealing. You can either create a gift box like this on your own, or you can choose a ready-made one of your choice. Either way, you won't go wrong, since the golden couple will love to enjoy the different types of cheese and wines coming from different places.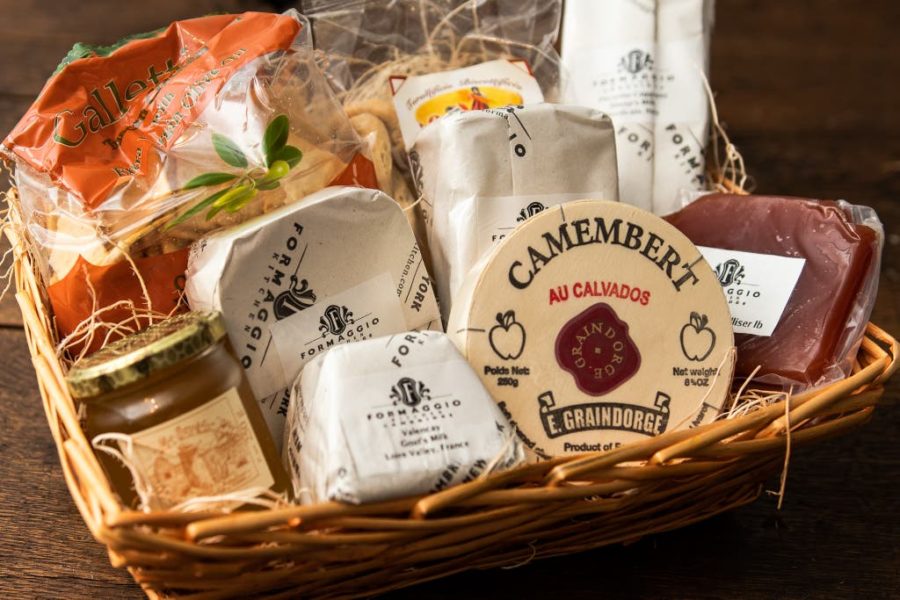 Instead of a single wine, you can include several smaller bottles of wine coming from different Australian wine regions. That way, they will be able to taste some tasty wines that they've never tried before. Who knows, you might even give them an idea of visiting that precise wine region and have the best time of their life.
Sparkling Wine & Chocolate Arrangement
One thing is certain, you can never go wrong gifting someone wine, chocolates and flowers. This is one of the most universal and appreciated gifts because everyone loves these things. Since this gift is supposed to please both of them, instead of giving a bouquet accompanied by an exquisite bottle of champagne and a box of chocolates, you can give the gift in a stylish bucket and skip the flowers. That way, they can enjoy the taste of the carefully chosen chocolates and a glass of chilled sparkling wine. In order to keep the right temperature, they can use the bucket and fill it with ice. Handy, right?!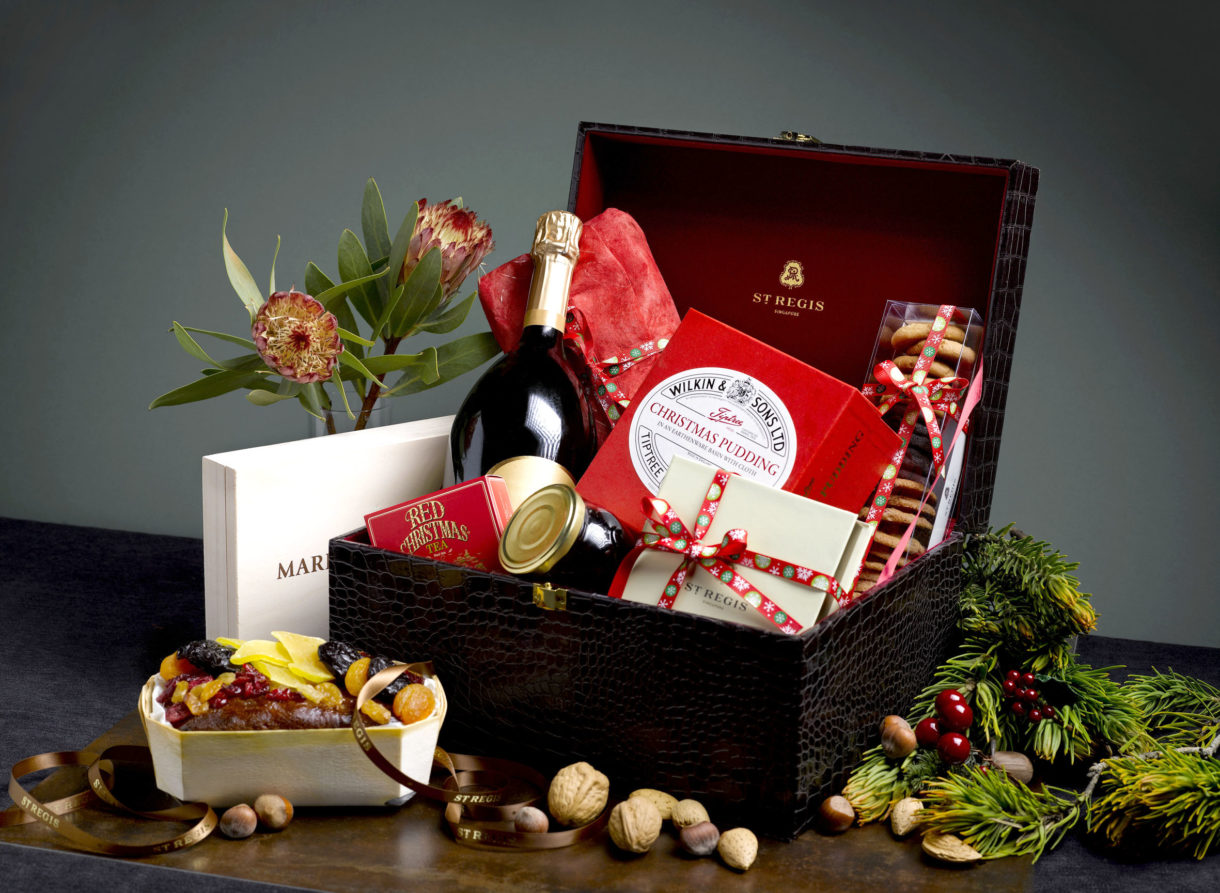 However, if you are more of a classic and traditional person and don't want to exclude flowers from the equation, you can rely on the many types of chocolate bouquets for a golden wedding anniversary. Chocolate is an affordable luxury, a gift that is enjoyed by everyone and even if the receiver doesn't eat sugar or is vegan, you can still fulfil their wishes by choosing sugar and dairy-free chocolates. The reasons to give chocolate as a gift are many, and so are the chocolate bouquet options and your chances to find the right type.
To make things even better, you can surprise the couple by sending them a full box of chocolate-dipped fresh strawberries. What could be more indulgent than this?! Regardless of the type of chocolate and champagne you choose, make sure to include a gift card with a note from the heart. Believe me, they will be over the moon. Even if you are not a poetic soul and wonder what to write on a 50 year anniversary gift card, there are lots of lovely message ideas from which you can choose.
A Romantic Getaway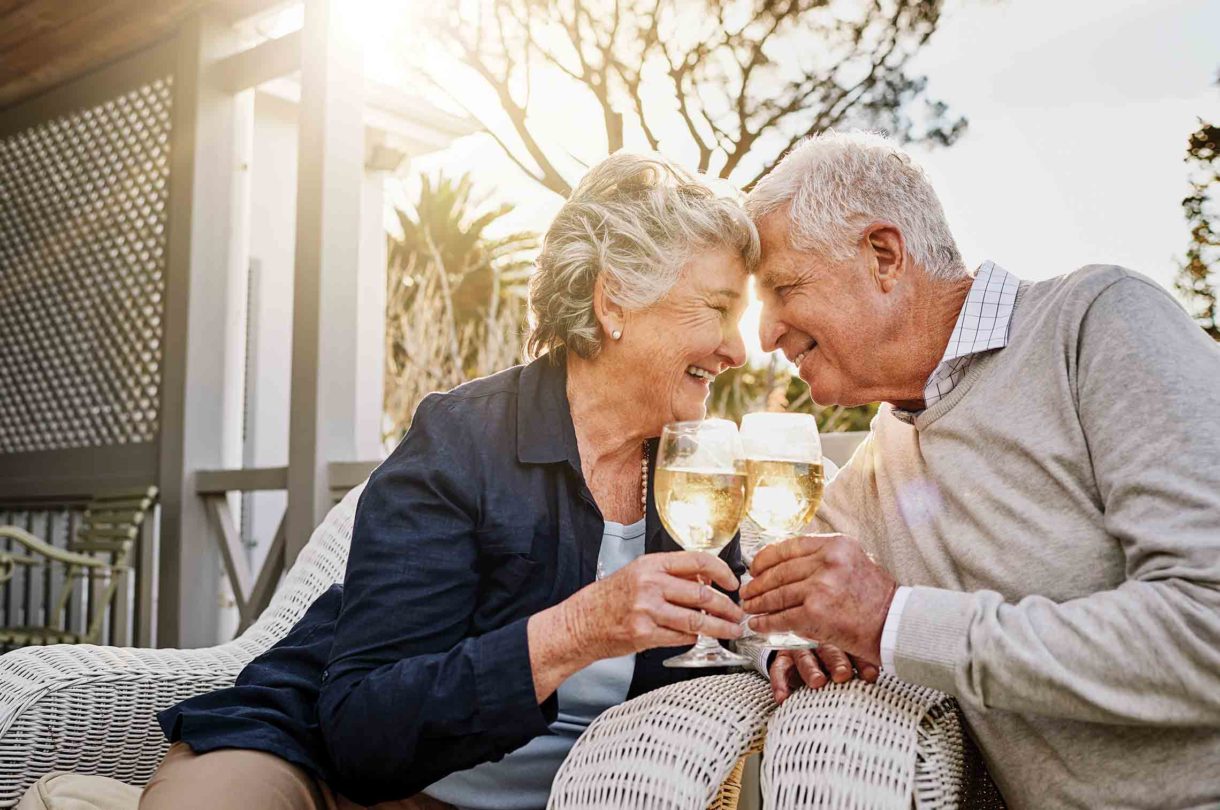 No matter the age, almost everyone loves to travel, especially to new places they've never been to before. If you are extremely close to the couple, you can plan for them a romantic getaway in one of their favourite cities or in one they have always wanted to visit. Depending on the region they live, you can choose a location that's closer or somewhere farther if you know that they can stand the travel. There are lots of romantic getaways in Australia to surprise this couple with and give them the best 50 year wedding anniversary gift.
A Memory Photo Album
Nothing can be more cherished than a handmade memory photo album. Fifty years is a long time, so even if you choose the largest photo album, you can still fill it with amazing pictures. You can include the ones that are highlighting these years like the one of their wedding, children, grandchildren, trips, mutual vacations, friends, pictures from work and their colleagues, etc. This photo album would be a nice addition to any of the aforementioned gifts, and would probably be the most cherished one since it would include all the happy moments in one place.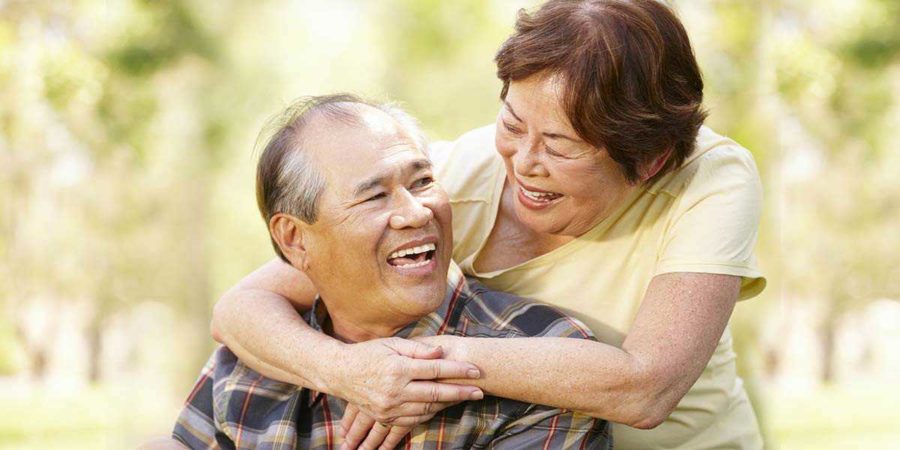 When speaking of family photos, you can even order a personalised family photo collage in the form of a heart that is made only of family photos. If they are your parents, they deserve everything and more since their love and joy are always their children and grandchildren. By doing this, they will be able to look at these joyful moments each and every day and have a reminder of how loved and happy they are. In fact, this is the biggest treasure one could have because family is everything.