Whenever I feel stuck in a rut, I look up quotes from a certain author to get the inspiration I need and get out of the monotony I'm in. That's how I found myself marvelling at the quote often attributed to J.R.R. Tolkien one day: "Little by little, one travels far". Sure, it is used to refer to travellers, but the way I saw it, it can also be used for personal achievements. As I've mentioned in previous articles, photography has become my passion, one I've learnt it takes more than just talent; you've got to dedicate yourself to it.
Starting out was easy since I didn't think I'd get all that serious about photography, but then once I began learning more tricks and techniques, I invested in a DSLR camera and made my own set of lenses which is how little by little I got closer to the creation of my own studio. As much as I love nature, I find a studio more convenient because I don't have to fear a storm appearing all of a sudden or uncontrollable strong wind. Besides, it also makes things easier when arranging shoots with a client, less money and time wasting and it's an enclosed space that's entirely under your control, it's up to you how you decorate it without being required to get licences or location permits.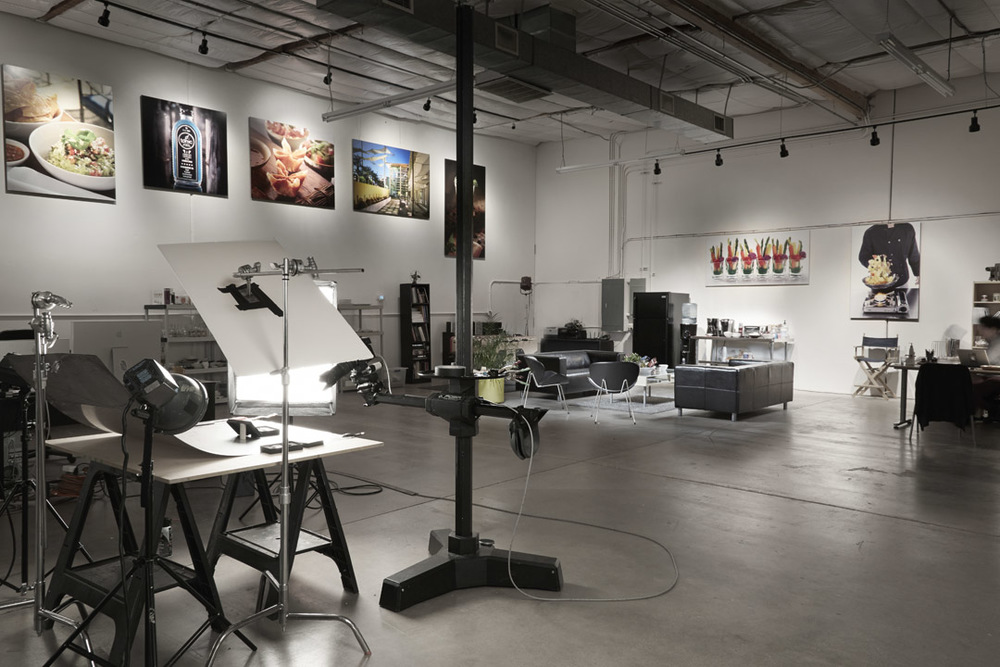 When you start out creating a studio, you're faced with the thought you don't have all the devices and accessories you want to have, but I've found reliable suppliers and companies who've let me borrow certain bits and pieces I've always wanted to try out. That's how I found out about Profoto equipment and all its power when it comes to lighting. Considering photographs in a studio can quickly start looking all the same, especially if you don't use up a variety of props, you're going to end up with a rather dull shoot. This is where I've found light to be my ally and, since I don't have plenty of windows around or the possibility to rely the sun all day long, I have Profoto softboxes to count on for softer light and precise control over it.
Having these pieces of Profoto equipment means I could take breathtaking photos whenever inspiration strikes, even in the dark of the night without having light disturb by covering all of my small studio. This has allowed me to play with objects and their shadows, and I don't have to tell you it's helped me advance in my passion and improve my skills, so much so I don't rely on fixing and special effects as I used to (I no longer fear large prints). I have to be honest, acquiring this equipment can rather break your bank, but it's the kind of investment you make so you reap the benefits for years to come.
It's important to understand making up your own studio takes time, it's a continuous process. I'm still in the process of acquiring different types of gear I'd love to have, and that's the fun of it. If you don't have the money to rent a place, you can always turn to your home like I did; find the ideal secluded room for it (no matter the size) with the right amount of space to zoom, make up seamless backgrounds using rolls of paper, preferably white, equip with the right props and, by all means, use lights, such as strobes and speedlights, as well as light modifiers in your favour; You'd get your studio in no time. I've travelled far and so can you.