Until a couple of years ago, people thought of orthopedic shoes as suitable for older people only. And that was for some very good reasons – the designs were outdated and had no aesthetic appeal whatsoever. Luckily for all of us, orthopedic shoes have evolved into a much more practical form – combining both comfort and luxury. Today, you can find all kinds of orthopedic shoes in different fashionable styles that are suitable for people of all ages. In other words, you got absolutely no more excuses not to take good care of your feet and improve your overall health. Let's take a look at what are some of the most important benefits of orthopedic shoes.
Foot support – If you spend too many hours in your shoes, your feet need something comfortable. Most types of shoes available at stores do not provide any of the support your feet need, but a pair of orthotic shoes surely does. Wearing poor-quality shoes leads to pain in the knees, ankles, feet and even in the back and hips. Orthotic shoes will help you stay pain-free while providing you with the needed support throughout the day. If it's important for you to still look elegant, opt for a pair of orthopedic high heel shoes that will go well with your outfit while still providing you with the needed comfort.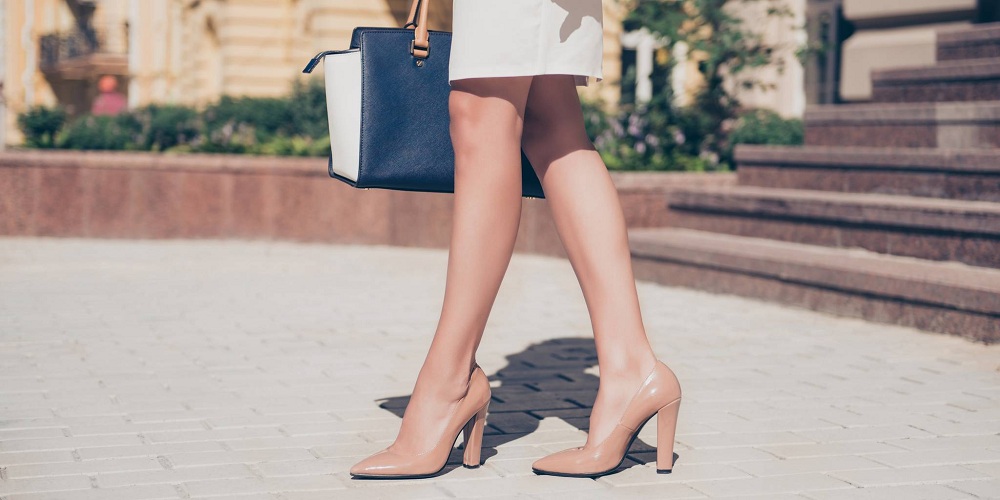 Relief from knee and back pain – Wearing regular, non-orthopedic shoes for a longer period of time will lead to back and knee pain. Sometimes, changing your pair of shoes is all it takes for you to feel better. Buying the right orthopedic shoes can really make a difference in how you feel when walking. Sometimes, even a short walk in the park may turn out to be very painful, but with orthotic shoes, every walk will be a pleasant experience.
Appropriate for a workday – If you are one of those people who still perceive orthotic shoes as old-fashioned, then it's time to look through the newest designs and models. After all, it's 2018 and you should know that there are far better and more stylish models than there were a decade ago. Today, there are many different models of orthopedic high heel shoes to choose from – all designed with comfort and style in mind. Whatever your job may be, be confident that you can find the perfect pair of shoes that can help you get through the day happier and pain-free.