Are you stressing out about what to wear on your horse riding weekend? Will you look better in a plaid T-shirt or a denim one? Well, stop it right there! When you're out in the country and in the saddle, staying safe and comfortable is more important than looking stylish. With that being said, don't worry about fashion and go for clothes that are precisely designed for horse riding and country conditions. And also make sure to put on appropriate safety gear to ensure you stay safe. Here are some tips on how to put together the right horse riding outfit.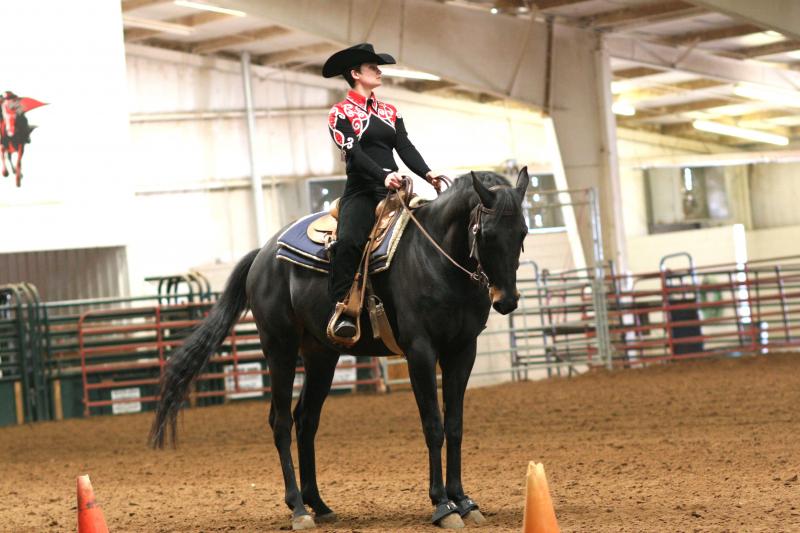 Look for Skinny & Stretchy Trousers
When it comes to choosing pants for riding, it's important that they fit you tightly while still having a little stretch to them. Fitted trousers are easier to put inside your boots and won't catch or tangle in your horse tack. The added stretch is necessary for keeping you comfortable and preventing chafing. What you want to stay away from are pants that twist, wrinkle or bunch along the inside of your legs and knees. Additionally, make sure to avoid slippery materials as they can make it hard to stay on the horse. Unless you plan to ride very often, don't worry about buying expensive professional riding tights and try to find something convenient from a store selling casual equestrian clothing.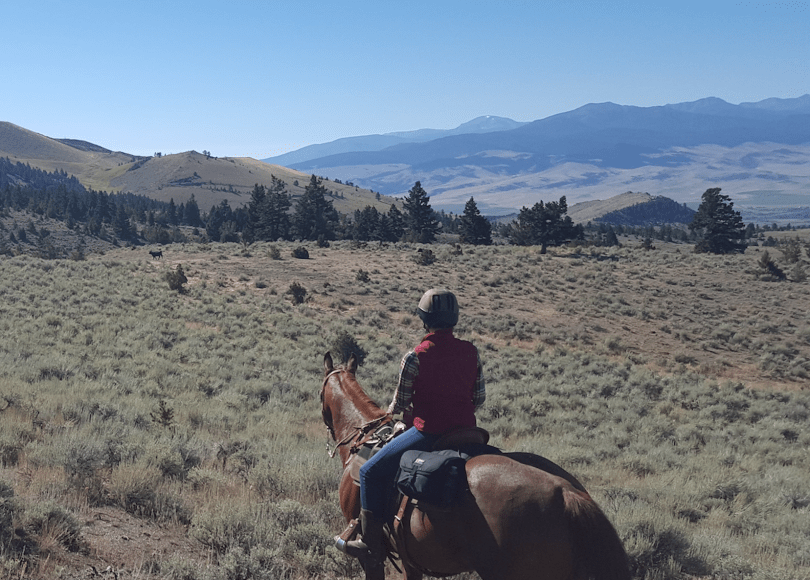 Wear Appropriate Tops
As for your top, you probably already have something in your closet that's suitable. If you're riding in warm weather, go for a tank top or short-sleeved shirt made of a breathable material. For cooler weather, opt for a long-sleeved shirt or sweatshirt. As long as it's fairly fitted and won't get accidentally caught in a branch or in your tack, you can wear any top you prefer. If it's really cold, try wearing a vest as opposed to a jacket so that your arms and shoulders aren't restricted. There are also winter coats that are specially designed for riding in frigid temperatures. When riding on a trail, try to wear tops in bright colours that will increase your visibility.
Put on the Right Boots
Make sure to wear boots that are high and have a distinct heel. The heel will ensure your foot doesn't slip out of the stirrup, which can be very dangerous. On the other hand, ankle-high or knee-high boots are just more practical as they prevent your pants from getting dirty by dust or mud. You can find suitable riding boots that offer grip and protection at any casual equestrian clothing store.
Protect Your Head with a Helmet
When it comes to safety gear, the only piece you need is a good helmet. If you're not wearing the right helmet, a fall can result in a serious injury or concussion. Make sure that the helmet fits you precisely, and that there's no risk of it falling off. When putting it on, fasten up your chin straps because loose chinstraps won't protect you in the event of a fall.