We are living in an ever-changing era and we are no longer limited when it comes to choices, especially regarding shopping since nowadays, we have it all online. Thanks to the Internet and the possibility to shop online, a great number of us are maybe even going to forget how it used to feel to hit the high streets in order to buy clothes, food, households or even medicine. Buying drugs online both prescribed and non prescribed has been made pretty easy thanks to the many online drugstore options. All you need to do is to find a reliable one, make your order and have it delivered to your address in no time. Simple as that. If you, for some reason, feel hesitant about getting meds this way, take a look at the many benefits of online medicine shopping.
Convenience
Lots of studies have been conducted and a great number of them show that people find it more convenient to use online drugstore services instead of visiting a local pharmacy to get their meds, and one of the main reasons for that is convenience. Shopping from the comfort of your home or from any other place makes it pretty simple and easy to get what you need, and not to mention that you can shop for them even from your cell-phone. All you need to have is Internet connection and that's it. This can save you a lot of time and it can be super beneficial for the disabled and senior people as they can buy their own medications without 'bothering' someone else. Precisely this can allow them to feel more independent which is pretty important for them.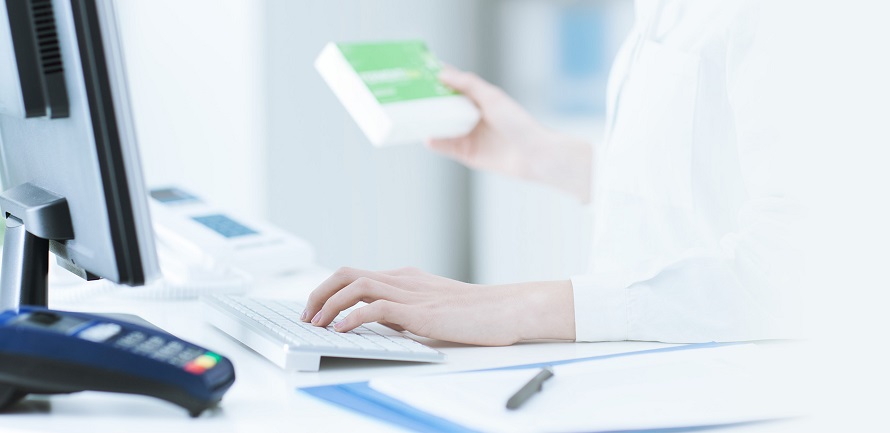 Reasonable Prices
Just like with all types of online stores, the online pharmacies can also offer you better prices than local ones. Except for the lowers costs of not having an actual store for which they must pay rent and electricity bills, one of the main reasons for their lower prices is not having a middleman which significantly reduces the overall cost.
Privacy
Not all types of drugs we buy from a pharmacy make us feel comfortable during those few minutes while purchasing whatever it is we ought to get (sex-related ones for example). Although we are living in a modern era, some people do not feel confident when it comes to buying sexual products or drugs from a pharmacy which means that they really do need some sort of anonymity and privacy. Well, precisely this is another reason for the rise in popularity of online pharmacies as you don't need to buy your meds the regular way by being physically present in the pharmacy. All you need is to go online, find your desired products, hit the button "buy now" and that's it. As easy as pie, right?!